BIRDS  by Abigail Akavia and Hilà Lahav
BIRDS is a performance piece for four women, based on the figures of Cassandra and Iphigenia.
A reclaiming of Aeschylus' Agamemnon through song, dance, sound, and visuals.
Premiere: Spring 2023                     Supported by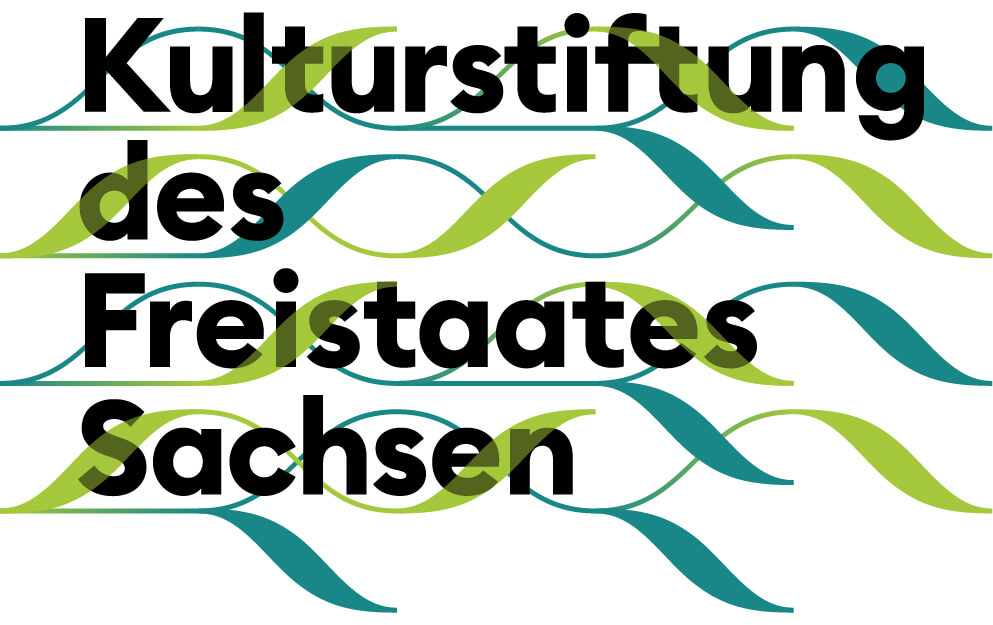 Sing, Sorrow
Ailinon ailinon eipe.
Sing sorrow, sorrow.
No one knows the future till it comes,
And it will come with sunlight dawning clear.
The prophecies were not in vain, you hear.
Sing, sing, sorrow.